STARDEX EQUIPMENT FOR MARINE, LOCOMOTIVE AND INDUSTRIAL APPLICATIONS.
Today Common Rail & UIS systems are not only used in different vehicles…
Modern diesel injection systems are around us everywhere – on ships, building and road machines, locomotives and agricultural tractors …
We produce the most modern and high
professional test equipment for injectors,

unit-injectors and modern Common Rail

pumps of marine, locomotive and any other

industrial applications.
Please call us +372 53092425
or send inquiries by e/mail: info@stardex.fi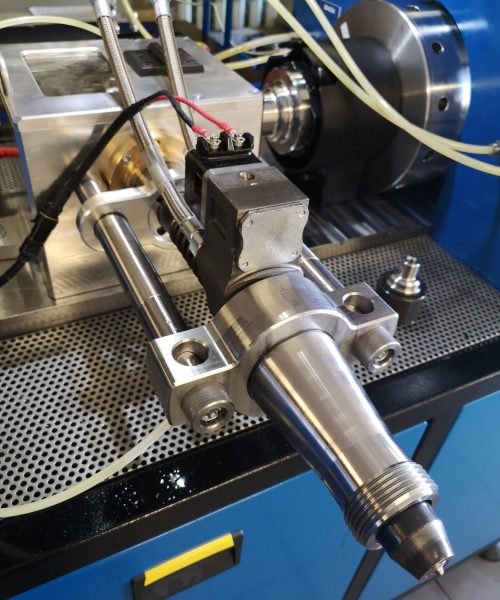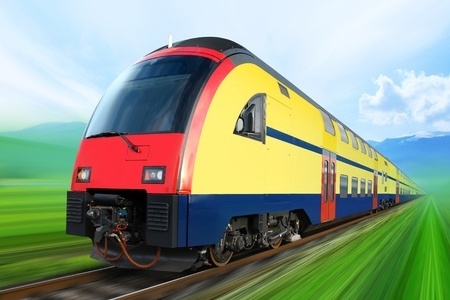 We'd like to present you our new sets of equipment –

"STARDEX LOCO" and "STARDEX MARINE"
High-professional testing set for workshops, specializing on

the repair of the injection systems of locomotive and

marine applications.
Stardex Loco / Marine can test all modern injectors Common Rail
and Unit Injectors existing on the market today.
You'll be able to test Bosch, Caterpillar, Cummins, L'Orange,
Delphi, Denso, Siemens, Detroit, EMD, Alco etc…

electromagnetic and piezo,
single and two – valve injectors and Unit-injectors.

Stardex Loco/Marine is an incredible equipment, that will
give you fantastic opportunities for work on the highest
professional level.
Stardex is able to:
test the delivery and back flow of injectors in different
modes in any volt-ampere profile,
measure electronic characteristics of coil/piezo elements:
(resistance, capacity, inductivity),
determine Injection Delay Time and BIP signal,
show precise diagrams of current and injection,
create and save your own test plans, detailed reports,
and much more…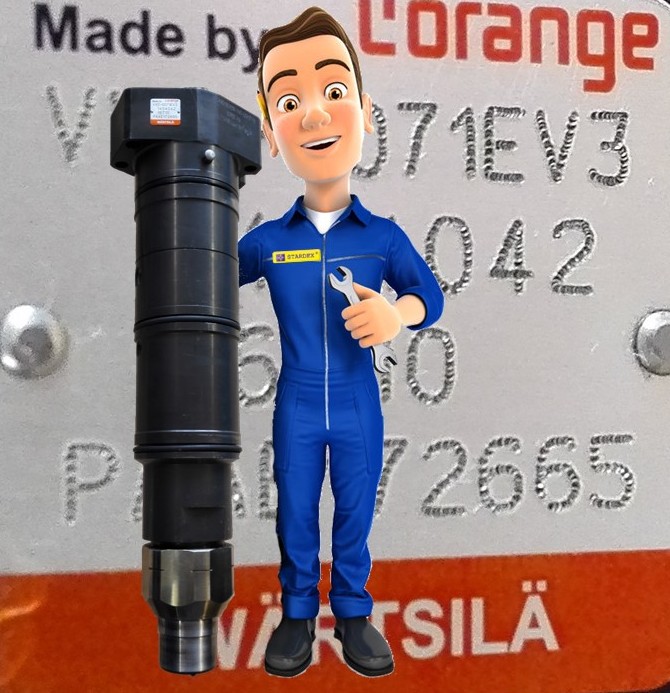 We develop and produce equipment for testing any special
Common Rail and UIS/PLD solutions used in
industrial, marine, railway, military and any other applications.
Caterpillar UIS, MUI, HEUI automotive, industrial and
marine systems,
Cummins UIS, HPI automotive, industrial, railway systems
Detroit UIS,
L'Orange Common Rail injectors for any applications,
ALCO, EMD Railway systems, etc…
Test of Caterpillar 3600 MUI injector, marine application…
Stardex Cambox Ultima tests 4076532, QSK23 Quantum™,

Cummins HPI injectors, railway application.
We develop and produce equipment for testing any special

Common Rail/UIS/PLD solutions used in marine, railway, military and any other applications .
Please contact: